Join us for monthly events at the shop! Keep checking our Facebook for more up to date information.
---
MAY 29 @5:00-7:30 pm
WILDERNESS FIRST AID: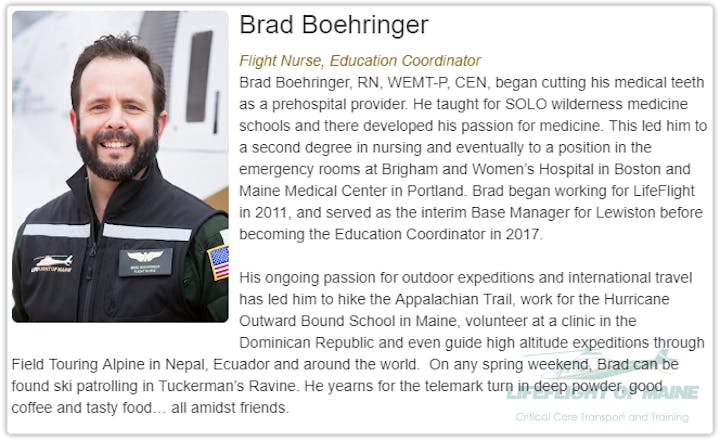 Have you been looking for creative ways to help take care of your friends when they injure themselves during backcountry adventures? Been anxious to take a wilderness first aid class or just feel a bit rusty in your skills? Do you hate the idea of carrying a massive first aid kit but feel like you should?
Let's brainstorm ways that you don't have to and instead can use what's in your pack, or on the Woods + Waters shelves, to treat your injury prone friends.
Join local LifeFlight of Maine nurse/paramedic and longtime SOLO instructor Brad Boehringer on May 29th from 5 pm to 7:30 pm to dust off those skills or rethink how you pack your pack. Bring your first aid kits and lets review what's in there and why!
FREE Event: Please register below for a headcount!
---
MARCH 27 @5:30-8 pm
Brought to you by:
https://www.rewildmaine.org/events/darning-and-mending-1?fbclid=IwAR26rrQ7qk4O6FNZWX0AYYIabN1dbCPh4E7MSyfeXAgvBZPtFshgrcirBbE